The history of craft beer in British Columbia, Canada dates back to the 1980s when a few pioneering breweries began to pop up in the province. These early craft breweries were driven by a desire to create unique and flavorful beers that were different from the mainstream lagers that dominated the market at the time.
One of the first craft breweries in British Columbia was Horseshoe Bay Brewery, which opened in 1982 in West Vancouver. This was followed by Spinnakers Brewpub in Victoria, which opened in 1984 and is considered to be the first brewpub in Canada. These early craft breweries helped to pave the way for the industry in the province.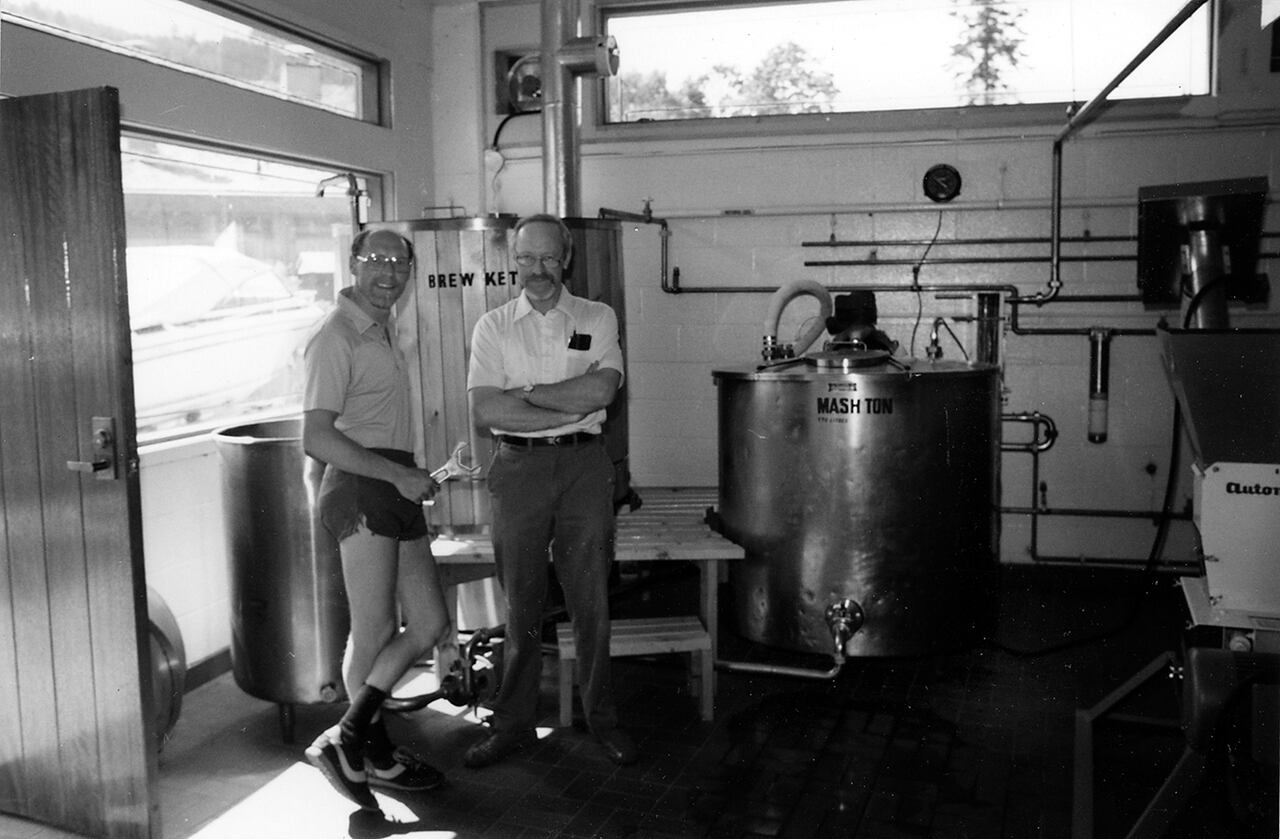 In the 1990s, the craft beer scene in British Columbia continued to grow with more breweries opening, such as Granville Island Brewing in Vancouver, and Whistler Brewing in Whistler, which helped to establish British Columbia as a destination for craft beer lovers.
In recent years, the craft beer industry in British Columbia has seen significant growth, with over 200 craft breweries operating in the province as of 2021. This growth can be attributed to a growing interest in local and artisanal products, as well as a desire to support small and independent businesses.
Today, craft beer in British Columbia is a thriving industry, with a wide variety of styles and flavors available to consumers. From traditional lagers and ales to experimental brews and barrel-aged beers, there is something for every taste. The province is known for its diverse range of breweries, from small nanobreweries to large production facilities, and a culture that celebrates beer, brewing and the community.
British Columbia's craft beer industry also benefits from its natural environment, with many breweries sourcing local ingredients such as hops and barley, as well as using water from local mountain streams and natural springs. The province is also home to many beer festivals and events, such as the Great Canadian Beer Festival and the Victoria Beer Week, that showcase the diversity of the local craft beer scene.
In conclusion, the history of craft beer in British Columbia, Canada is a story of innovation, passion and community. From its humble beginnings in the 1980s to its current state as a thriving industry, craft beer has become an integral part of the province's culture and economy. With so many breweries and styles to choose from, British Columbia offers something for every craft beer lover, making it a destination for beer enthusiasts from around the world.