Craft beer in Canada has a rich history dating back to the late 1800s. Early Canadian breweries were primarily focused on producing lagers, which were popular among immigrants from Europe. However, the industry faced challenges in the early 20th century, with the onset of prohibition and the Great Depression.
It wasn't until the 1960s and 1970s that a craft beer revival began in Canada. This was due in part to a change in laws that allowed for small breweries to operate, as well as a growing interest in microbreweries and specialty beers.
One of the first craft breweries in Canada was Cartwright Springs Brewery, which opened in Ontario in 1967. This was followed by the opening of a number of other small breweries, including Spinnakers Brewpub in Victoria, British Columbia in 1984, and Brick Brewing in Ontario in 1984.
In the 1980s, craft beer in Canada began to gain popularity and more microbreweries and brewpubs opened up across the country. This trend continued into the 1990s, with the opening of many more craft breweries, including Granville Island Brewing in Vancouver and Muskoka Brewery in Ontario.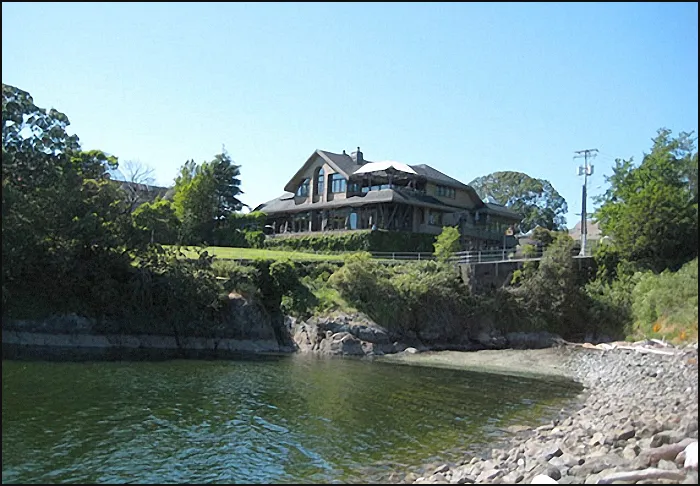 In recent years, the craft beer industry in Canada has continued to grow, with many new breweries opening and existing ones expanding. In 2016, there were over 800 craft breweries in Canada, a number that has continued to increase. This growth can be attributed to a growing interest in local and artisanal products, as well as a desire to support small and independent businesses.
Today, craft beer in Canada is a thriving industry, with a wide variety of styles and flavors available to consumers. From traditional lagers and ales to experimental brews and barrel-aged beers, there is something for every taste. With a rich history and a bright future, craft beer in Canada is a beloved part of the country's food and drink culture.